Waterleigh
Waterleigh Estates is conveniently located just minutes from the Chesapeake Expressway in beautiful Moyock, NC. This unique community is perfect for the outdoor lover in all of us. Waterleigh offers large, half-acre lots with 120 acres of open space with multiple ponds and lakes in a serene, rural setting. Enjoy tranquil, simple living within minutes of shopping, restaurants and beaches.
Model now open daily at Noon at 104 Moorland Way.
We will be offering several models to choose from. Contact our agent today.
Download our brochure for Waterleigh: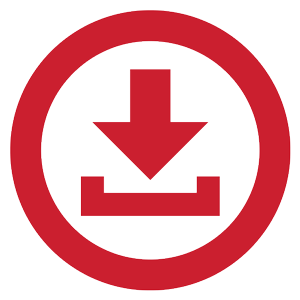 And here's a link to our local Chamber's Visitor Guide.